Welcome to
the
ABCCCP
Made in Africa…..For the world
Coaches are found by interested people in the world.
Find a coach
Click the Calendar to view our upcoming events
Journal of Coaching, Consulting & Coaching Psychology
Journal of Coaching, Consulting & Coaching Psychology
Journal of Coaching, Consulting & Coaching Psychology
The ACCA awards are back!
Last year we celebrated the Africa Coaching and Consulting Awards (ACCAs) in ACCRA, Ghana.
We are back this year to celebrate those whose work is a testimony to the underlying criteria for these awards, as beyond technical competence, it also assess how they contribute in their respective fields, to
– An Africa that's a thought leader
– An Africa that's at peace with itself
Check out the pages for more about them!
Recognition of Prior Learning
#DidYouKnow
You can achieve your accreditation goals even if you don't have a formal degree. As long as you can show that your experience is equivalent to the required learning for the relevant qualification. 
.
8th Coaching FOR Africa Symposium
We have brought together great coaches with leaders to have progressive, reflective and action oriented to help participants not only discuss the challenges and leanings, but to embed them through coaching. So, it is essentially a 3-Day coaching session bout the Africa you want to live in.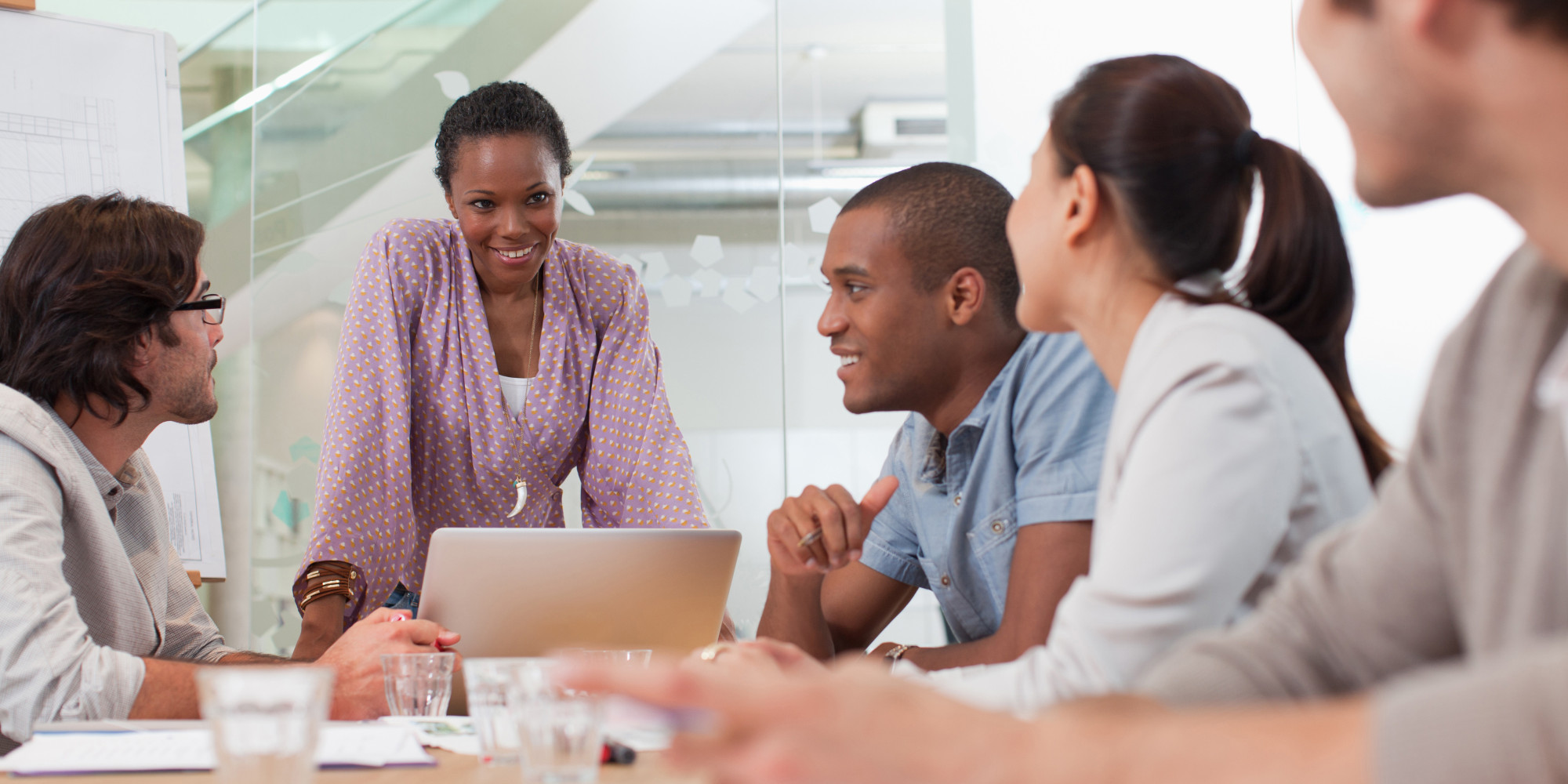 What is Coaching?
A process of supporting a person in a way that they discover their unused potential and use it to achieve accelerated success.
What is Consulting?
Consulting is a process of engaging with a client by an expert with competencies related to a client challenge, with an intention to co-create a bespoke solution thereto.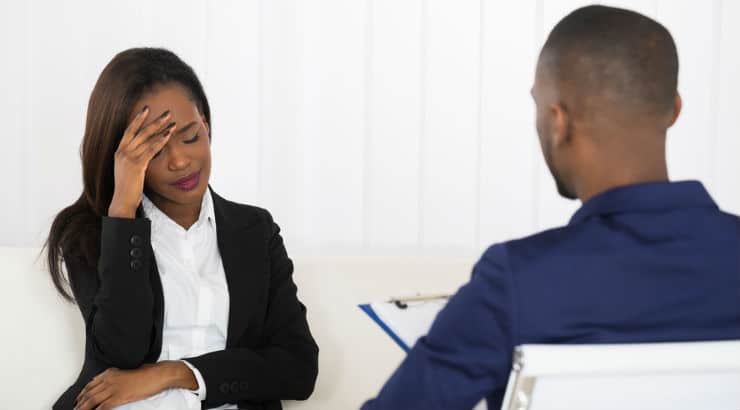 What is Coaching Psychology?
A Coaching Psychologist is a certified and registered psychologist who also specialises in and has studied coaching, and uses it as a modality.
It is essential that the Coaching Psychologist is registered and recognised as a psychologist, and has ALSO sudied coaching!
Skill
What can a professional do.
Knowledge
What does the professional knows about what they do.
Attribute
What the personhood of the professional that the bring to bear on their work.
purpose
Why the professional is doing what they are doing.
The SKAP Model of Accreditation
ABCCCP is establishing itself to be the Assessment Quality Partner within the qualifications framework of a representative country.
Suffice it to say our belief is that qualifications are at the centre of competency frameworks and we base our accreditation system on the SKARP Model, which places qualifications of evidencing thereof at the centre of the quality assurance process for practitioners.However as you will notice, experience, attributes and purpose are introduced to ensure a more balanced approach.
ABCCCP
Africa's Premier Quality Assurance Professional body in the areas of coaching, coaching psychology and consulting.