Update in Membership Credentials
With the beginning of the year it also gives us the opportunity as the ABCCCP to review how we serve the professionals in the consulting and coaching space.
In the last few months the conversation the board has been having has been about bridging the gap between our currently lowest entry level professional designation where the feedback eve been getting has been it might be too high as an entry level for an emerging field like coaching.
In line with our feedback and grow approach, we have therefore decided as the board to introduce a bridging designation for emerging coaches.
Effective February 2022:
The Practitioner Coach Designation will have its entry requirements adjusted to the following:
6 months NQF 4 Qualification Minimum
80 Hours of Coaching practice hours
The other requirements remain the same.
Established  Coach designation
A new designation, ESTABLISHED COACH, will be introduced, and will replace what is currently the Practitioner coach Designation, with the following entry requirements:
320 Hours of coaching
A Minimum 1 Year and/or NQF 5 Coaching qualification teaching the ABCCCP Competencies
With the rest of the other requirements remaining the same.
What will happen with current Practitioner coaches?
The current Practitioner coaches will be migrated to the Established Coach Designation for the duration of their annual membership cycle (that is: Until their renewal period)
The Fees for the new Designations will be as follows:
Practitioner Coach: R1250
Established Coach: R1490
Master Coach: R1950
Chartered Coach: R2500
 We hope with this change we are able to create a more robust learning and quality oriented environment for practitioner coaches who are looking for a home to learn and grow in their professional standing.
COURES
Membership Categories
Coaching Designations
Affiliate Coach (ABCCCP)

Student Coach (ABCCCP)

Practitioner Coach (ABCCCP)

Master Coach (ABCCCP)

Chartered Coach (ABCCCP)
Consulting Designations
Affiliate Consultant (ABCCCP)

Student Consultant (ABCCCP)

Practitioner Consultant (PCA) (ABCCCP)

Master Consultant (MCA) (ABCCCP)

Chartered Consultant (CCA) (ABCCCP)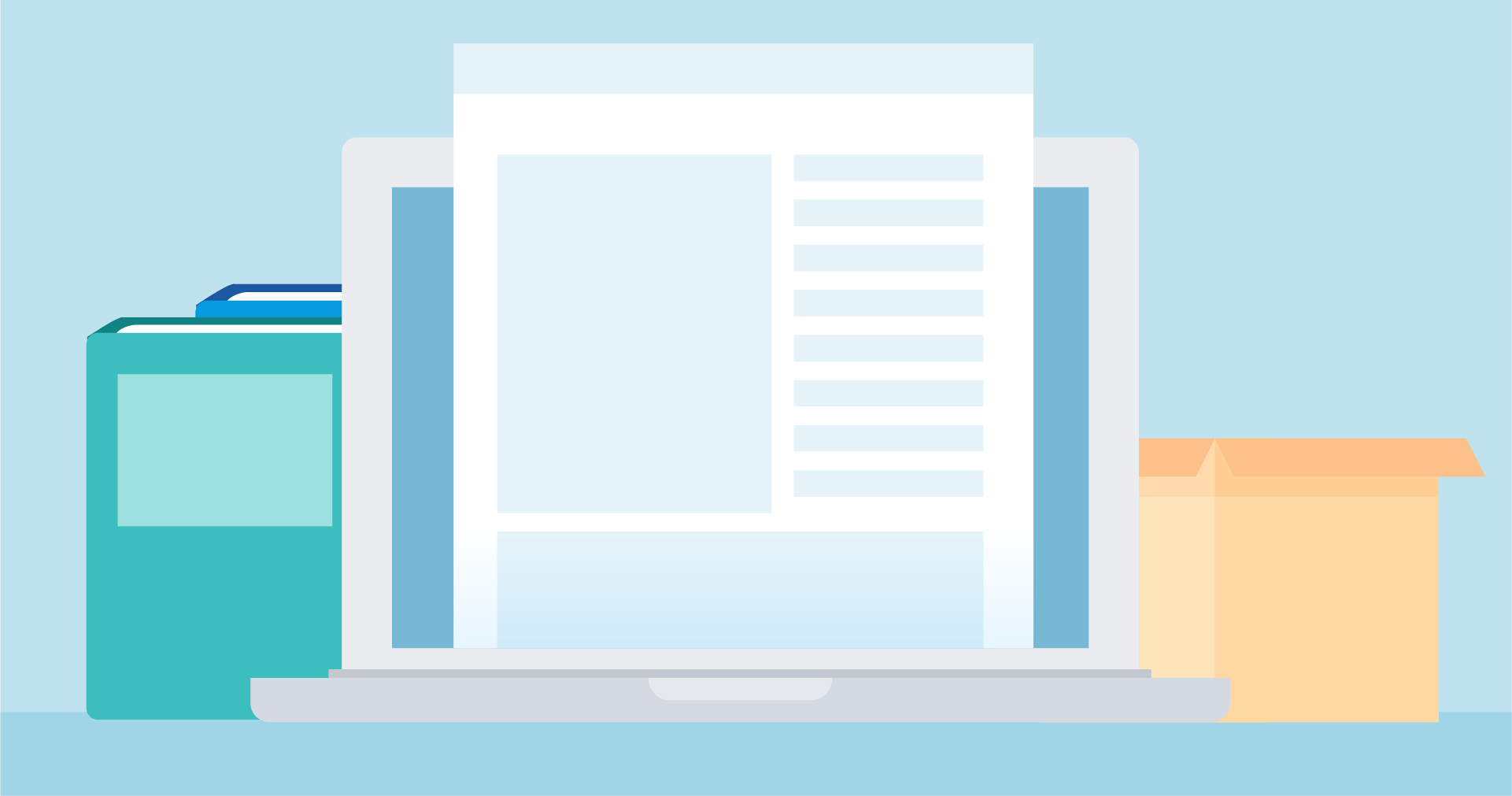 Coaching Psychology Designations
Affiliate Coaching Psychologist (CPsy.Aff) (ABCCCP)

Graduate Coaching Psychologist (CPsy.Gr) (ABCCCP)

Master Coaching Psychologist (CPsy.Master) (ABCCCP)

Chartered Coaching Psychologist (CPsy.Chartered) (ABCCCP)