What is RPL?
During your lifetime, you may have acquired various skills, competencies, and experiences.
This learning that may have taken place outside of formal education and training and regardless of where or when it was obtained, it is valuable. You may have acquired skills or knowledge from training conducted while at work, experience you gained in the workplace, short courses or from community work in a relevant field.

NB: RPL within the context of ABCCCP will not result in the applicant receiving a qualification but it will be assessing the applicant's equivalence value for the required qualification.
Who can apply for RPL:
Persons who are 23 years of age or older with at least 3 years" current, relevant working experience may apply for RPL. Prior learning should have been gained through one or more of the following means:
1.1. formal study,
1.2. workplace learning,
1.3. informal study for recreational/personal interest purposes,
1.4. company/industry-based training, working with experts or life experience.

You should apply for RPL if you feel that the prior learning which you have gained meets the prescribed requirements of the designation which ABCCCP offers and could consequently earn you accreditation. You will also need to comply with all the admission requirements for the designation for which you wish to apply for RPL credit.
What to Apply for?
If you are not sure about which designation to select, you should do the following:
• Consult the ABCCCP brochure to find out more about the various designations offered.
• If after consulting the brochures, you are still not sure what to apply for, you may consult ABCCCP admin .
Coaching Designations
Affiliate Coach (ABCCCP)
Student Coach (ABCCCP)
Practitioner Coach (ABCCCP)
Master Coach (ABCCCP)
Chartered Coach (ABCCCP)
Consulting Designations
Affiliate Consultant (ABCCCP)
Student Consultant (ABCCCP)
Practitioner Consultant (PCA) (ABCCCP)
Master Consultant (MCA) (ABCCCP)
Chartered Consultant (CCA) (ABCCCP)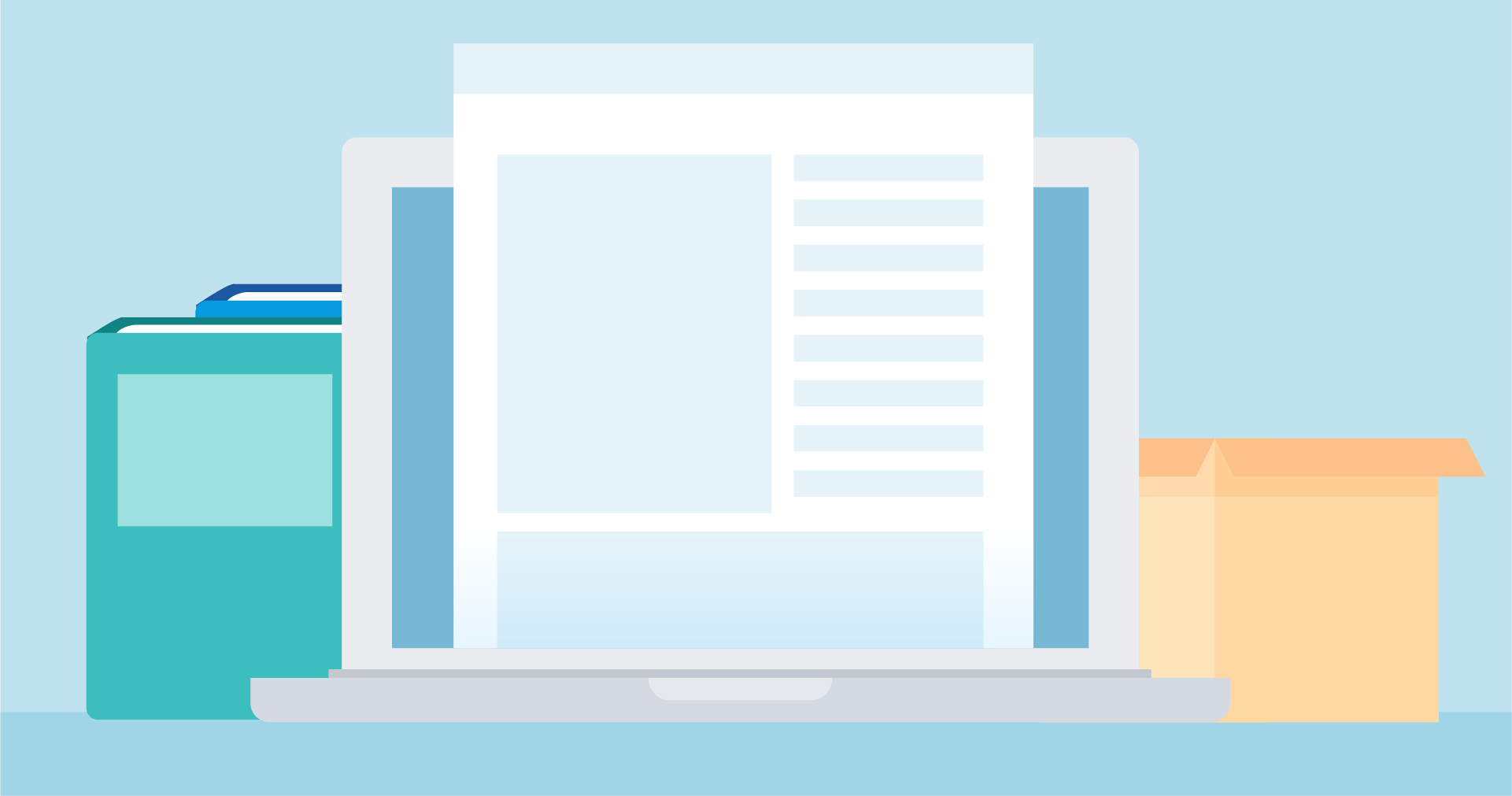 Coaching Psychology Designations
Affiliate Coaching Psychologist (CPsy.Aff) (ABCCCP)
Graduate Coaching Psychologist (CPsy.Gr) (ABCCCP)
Master Coaching Psychologist (CPsy.Master) (ABCCCP)
Chartered Coaching Psychologist (CPsy.Chartered) (ABCCCP)