Meet Our Speakers
Our Speakers are more triggers to conversation as opposed to the center of the symposium, they stimulate the conversations and unlike many conferences, we create the time for the participants to speak and learn together!
Dr
Mlamuli Delani Mthembu
Keynote Speaker: What I learn about Leadership & what it means for Security & Sustainability in Africa
Mr.
Eksteen de Waal MBA FPSA ICF

e
Topic:

Contribution of person-to-person conflict to Africa at peace with itself.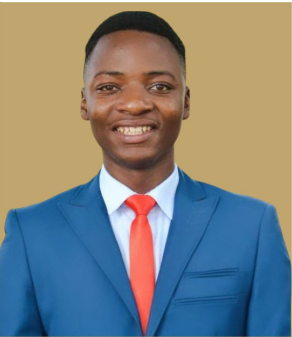 Mr. Tanatsiwa Dambuza
Topic:  No Peace, No Trade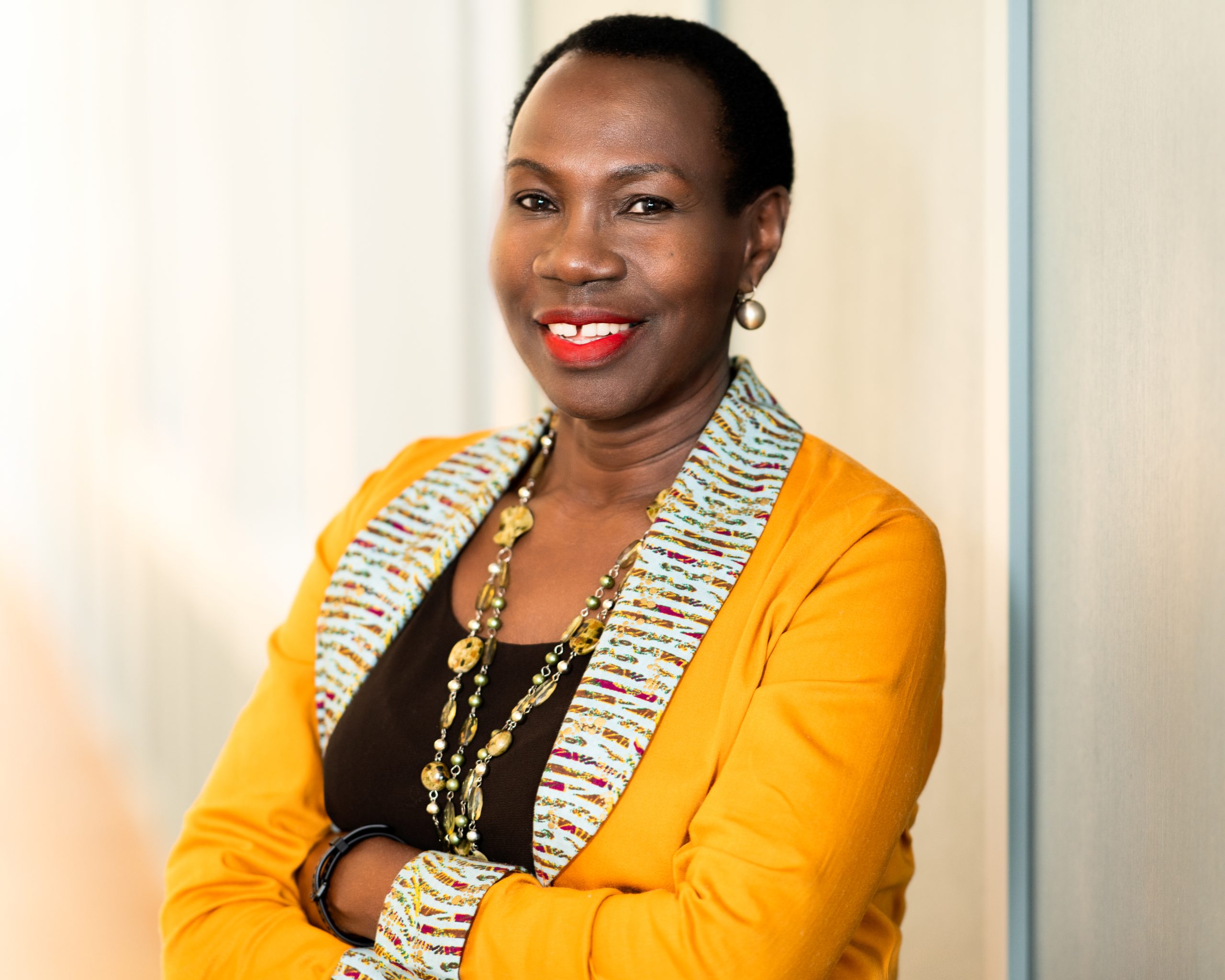 Goodnews Cadogan
Topic: The kind of leader required to stem the tide of geopolitical interference in Africa
"I leave the session inspired and hopeful. This is very different for a conference, where most of the time we just sit and listen".
"It's different to talk about the continent in the context of coaching. Quiet enlightening conversations and meeting interesting people"